Rose Quartz Rough Stones LARGE - Love • Friendship • Partnership
---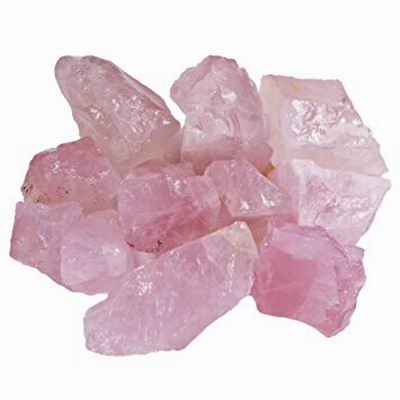 or make 4 interest-free payments of $5.25 AUD fortnightly with
More info

See the world through rose tinted glasses by tapping into the unconditional love of Rose Quartz Rough Stone.

This stone serves as a gentle reminder that the most important person to love and nurture is yourself. Working with Rose Quartz opens up your heart to all kinds of love: self-love, familial love, friendship, romance and more.


HOW TO USE YOUR ROSE QUARTZ:

Place your stone over your heart for 11 minutes to connect with the energy of love or leave beside your bed.


Size Varies 10 - 15 cm


We endeavour to describe and size our products as accurately as we can, but

Crystals and Gemstones are natural minerals each with their own beautiful and unique patterns and formations; therefore no two crystals or gemstones are ever the same and each piece we sell  is unique in composition.

Please be note, as natural objects their appearances and size can vary from the images shown on our website and they may contain tiny fissures and pits. 

Returns or exchanges are not accepted our crystal and gemstone products