News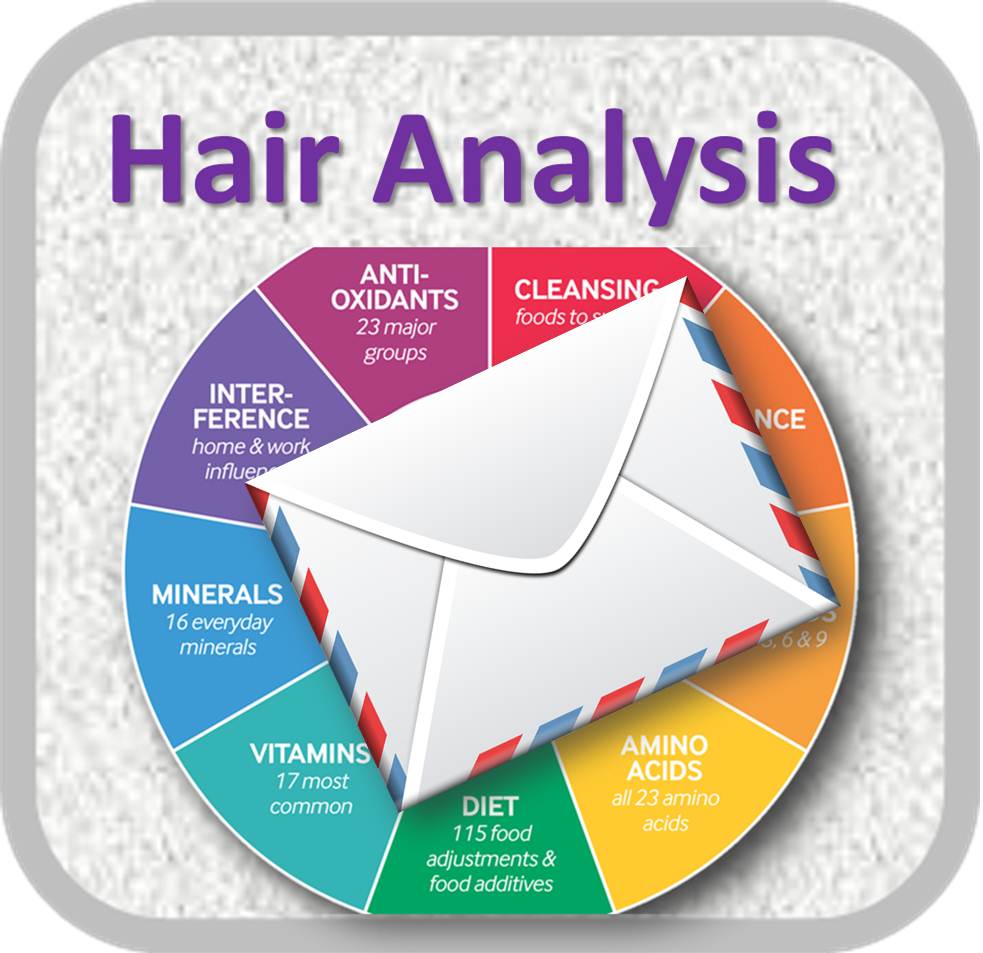 are Electro Sensitivity (ELF-EMF) reaping havoc with your Health ?
Continuing our research all round the world we are gradually uncovering the detrimental effects that Electro Sensitivity has on many parts of the cellular system including the all-important gastrointestinal tract. 

---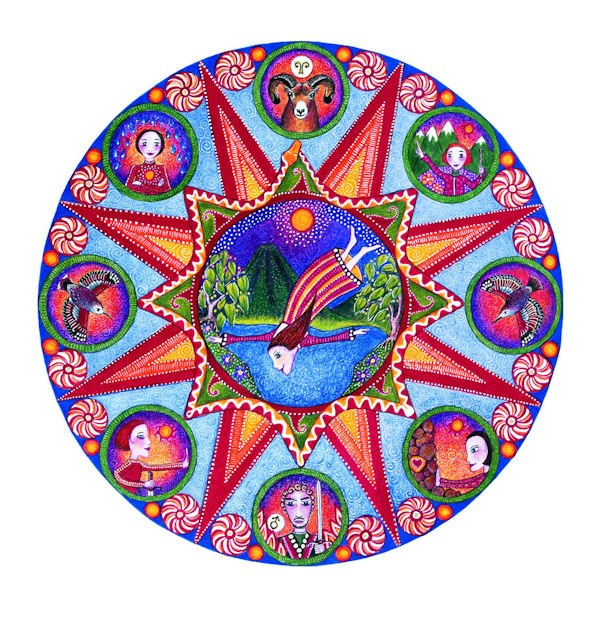 ARIES: March 20th - April 19th ELEMENT: Fire PLANET: Mars SYMBOL: Ram The sun is currently in Aries (March 20th - April 19th). If your sun sign is not Aries, these crystals and gemstones are still beneficial The zodiac energy of each sign surrounds all of us based on the time of the year. The energies of Aries are at work now. Aries is the first sign of the zodiac. It coincides with the beginning of Spring when new life emerges. Aries gives us opportunities for fresh starts and new beginnings. It is the first sign in the cycle and Aries also...
---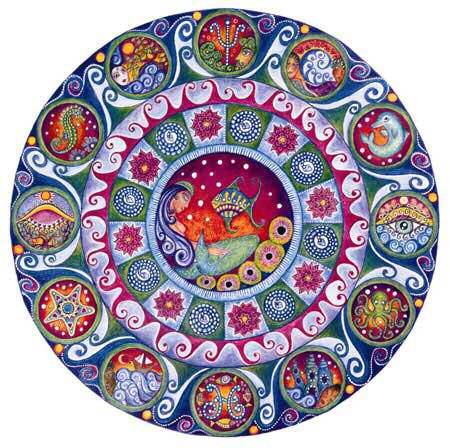 which healing crystals or gemstones suit Pisces Energy?